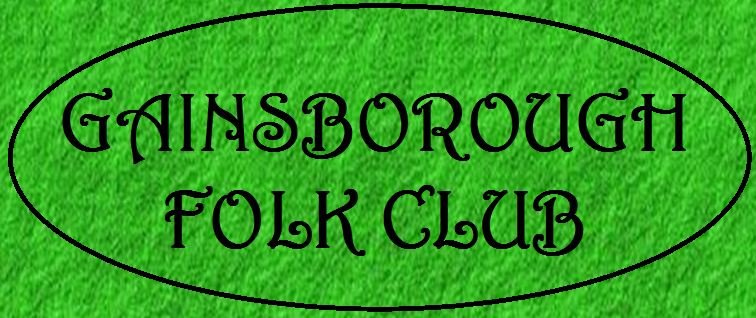 Here are the dates for meetings over the next few months.
The ukulele group meet at 7-30 for an hour before the club starts at 8-30 (ish)
Venue- upstairs room at The Melrose Club, Melrose Road Gainsborough DN21 2SA



December.......
7th~ Singaround
9th~ Christmas Show with Vicki Swann and Jonny Dyer at Springthorpe Village Hall
(Please email to check ticket availability)
21st~ Solstice Party.

January 2019.......
4th~ Singaround including the Celebrated Post Solstice NAFF RAFF
18th~Singaround


February.......
1st~ Singaround
15th~Singaround


March.......
1st~ Singaround
15th~Guest Night with Stanley Accrington
29th~Singaround


April.......
12th~ Singaround
26th~Singaround


May.......
10th~ Singaround
24th~Singaround


June.......
7th~ Singaround
21st~Singaround






Admission Charges

For a normal club night (singaround) we make no charge for the first visit but then admission is £2.

You can pay an annual subscription fee of £15 for singles or £25 for couples which gives free admission on normal singaround nights with a reduced entrance fee for guest nights and also includes annual membership of the Melrose Sports and Social Club

Guest Night admission is usually £6 for non members or £3 for members.
Beginners Ukulele sessions are free for club members otherwise £2


Download a Membership Application form HERE
---
Home page
Links
Performers Gallery
Stitherum
Mike Dewsbury~ Woodturning

---