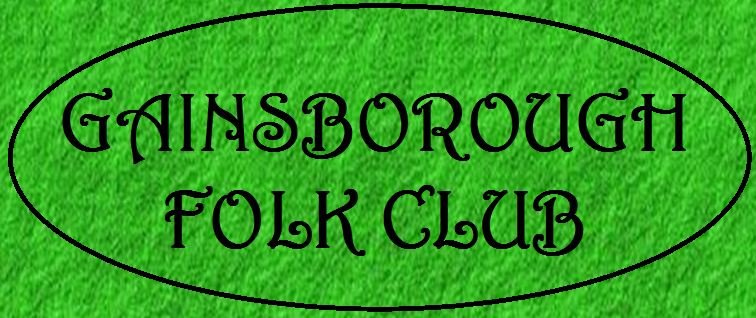 Gainsborough is a small market town in north west Lincolnshire (England).
The folk club is small but extremely enthusiastic and friendly, and this site should tell you everything you need to know about it, but if you have any questions, please email, or telephone (01427 838726), or just turn up at the
Melrose Club
Melrose Road,
Gainsborough,
DN21 2SA,
(map here)
on alternate Friday evenings from about 8:30 (ish) pm.
The usual format is a singaround, although we occasionally book guests.
For more details, please see the dates page.



You can also keep up to date by following our Facebook Page


Latest News


17th March~As the Covid19 outbreak continues have decided to close both the club and ukulele sessions until further notice.
Please watch this space for updates

Please note that the concert with Dan McKinnon at Springthorpe has also been cancelled. Dan Has been advised to return to Canada and has cut short his UK tour.


---
Site Map

Access to the venue: we can now provide assistance for our less able visitors in the form of a stairlift to the first landing; leaving only 4 steps up to the first floor.
The lift has been kindly donated by Paul Lancaster and installed by the Melrose Club
Mission Statement
Constitution
Equal Opportunities Policy
Membership Form Download

Dates
Festival 2004
Festival 2005
Festival 2006
Festival 2007
Festival 2008
Festival 2009
Festival 2010
Festival 2011

Links
Performers Gallery
The Ukulele Group
Lincolnshire Folk Website
Stitherum

If you encounter any problems with this site PLEASE email,


If you are wondering where this background came from check out this site.
---